Rock Polishing, Tumbling and Cutting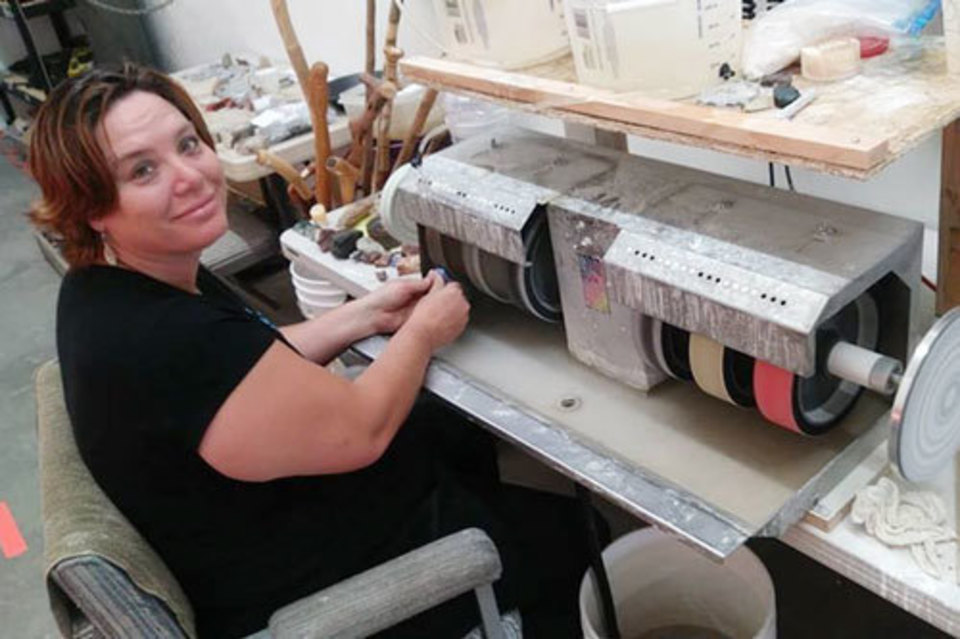 If you are into rocks come to Earth Brite where you can cut, tumble, and polish your rocks using our highly advanced machinery. If you are new to rock polishing or just want to learn more about how to do it effectively we also offer classes on polishing as well as sculpting the rock into special shapes.

For real enthusiasts we also sell commercial-grade rock shaping equipment including tumblers, polishers and rock cutters.

Give us a call or stop on by to learn more about our rock shaping services.
​​​​​​​